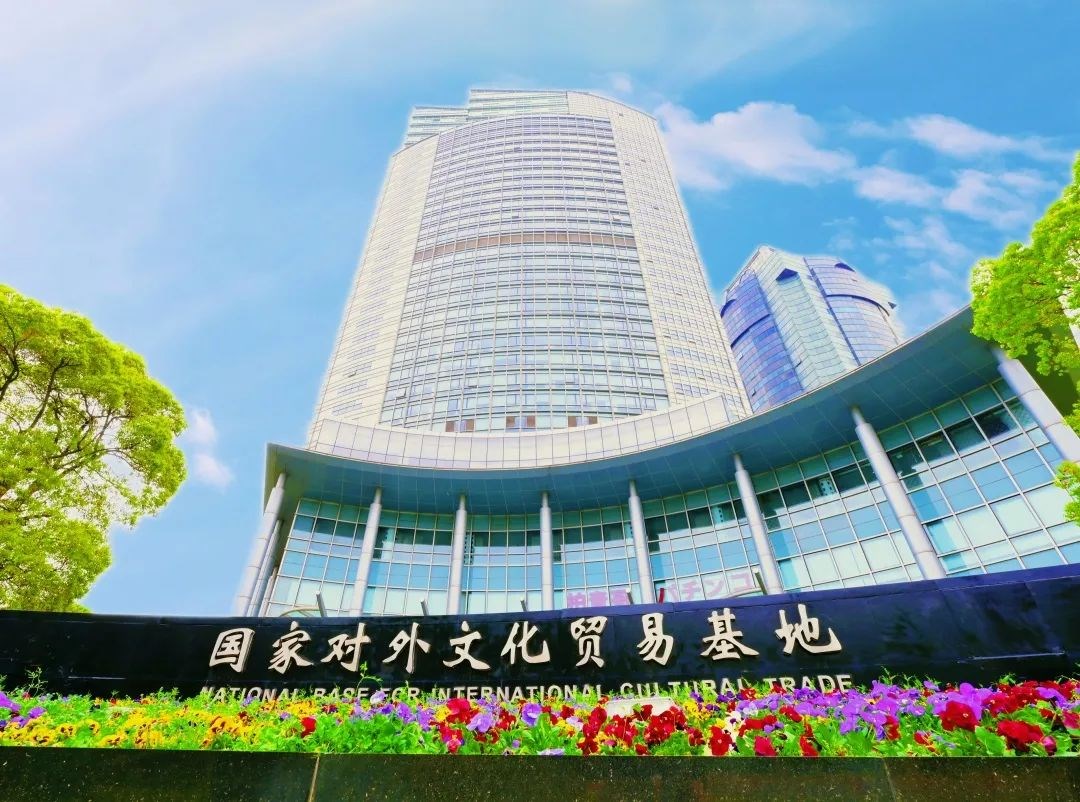 The National Cultural Trade Base (Shanghai) located in the bonded zone was awarded the title of municipal-level cultural and creative industry park as the list was announced recently.
The National Cultural Trade Base (Shanghai) is the first national cultural trade base established by the Ministry of Culture and Tourism (formerly the Ministry of Culture).
In September 2014, the Shanghai base was designated by the National Copyright Administration as the first national-level copyright trading base in the Yangtze River Delta region.
The Shanghai base has established a comprehensive service center, providing comprehensive support services for cultural enterprises, especially medium, small and micro-sized cultural enterprises, including legal consulting, translation services, professional qualification approval and licensing, and APEC business travel card processing.
It has also become a year-round display and transaction platform for cultural products at the China International Import Expo in Shanghai, providing import products bonded display services and channel services for participating enterprises and institutions in the exhibition hall on the second floor of the base.
Up to now, the base has gathered 963 cultural and related industry enterprises, attracting an investment scale of 57 billion yuan (US$8.25 billion), with an annual total cultural trade volume exceeding 18.9 billion yuan.