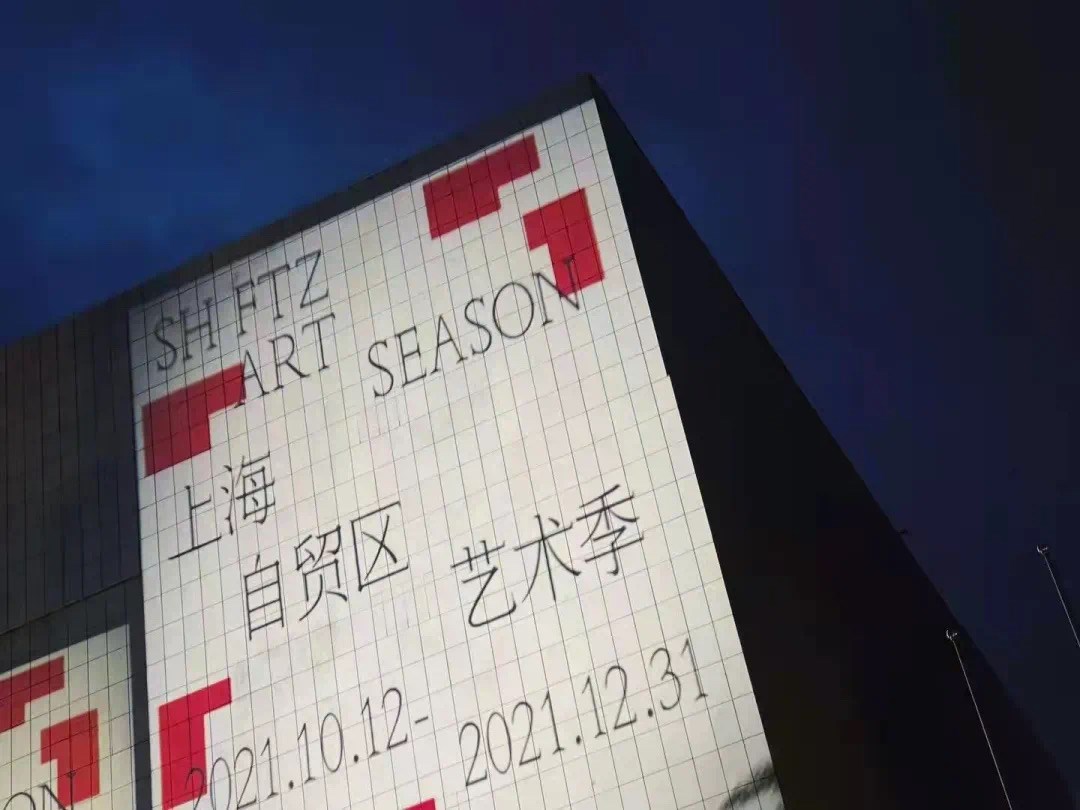 The first Shanghai Pilot Free Trade Zone Art Season opened on Tuesday, marking the world's first art fair held in a bonded warehouse of artworks with the theme of bonded art exhibitions and transactions. It is an innovative move that contributes to the development of the cultural industry in the national free trade zone.
The art season is composed of an international gallery section and a domestic exhibition section. Over 200 artworks are exhibited and traded in bonded exhibition halls and VIP bonded warehouses of the Shanghai International Art Bonded Service Center, covering multiple art works such as paintings, sculptures, installations, etc.
The international gallery section has attracted some leading international art institutions, and 16 top galleries from Europe, Asia and the United States. The domestic exhibition shows the development of Chinese contemporary art over the past 30 years, displaying important works of representative Chinese contemporary artists.
The exhibition will run through December 31. Citizens can visit for free after online reservation.
Of note, the art season serves as a supporting pre-heating activity for the cultural section of the service trade exhibition of the upcoming 4th China International Import Expo and aims to promote more foreign galleries, art institutions and other cultural and art enterprises to appear at the CIIE, relying on the cultural and trade advantages of the FTZ.
Meanwhile, it provides one-stop services for foreign institutions' bonded exhibition and trading activities in China, and serves to promote the trade volume of cultural relics and art works at the CIIE.
It will be turned into an international, authoritative and professional platform for two-way exchanges between the international and domestic art markets.
Huang Wei, director of the Pudong New Area Publication Department, said, "This art season is not all about art exhibition. We should rely on such a platform to develop Pudong's art work transaction center and to attract collectors, auction houses, and galleries from all over the world to Pudong."