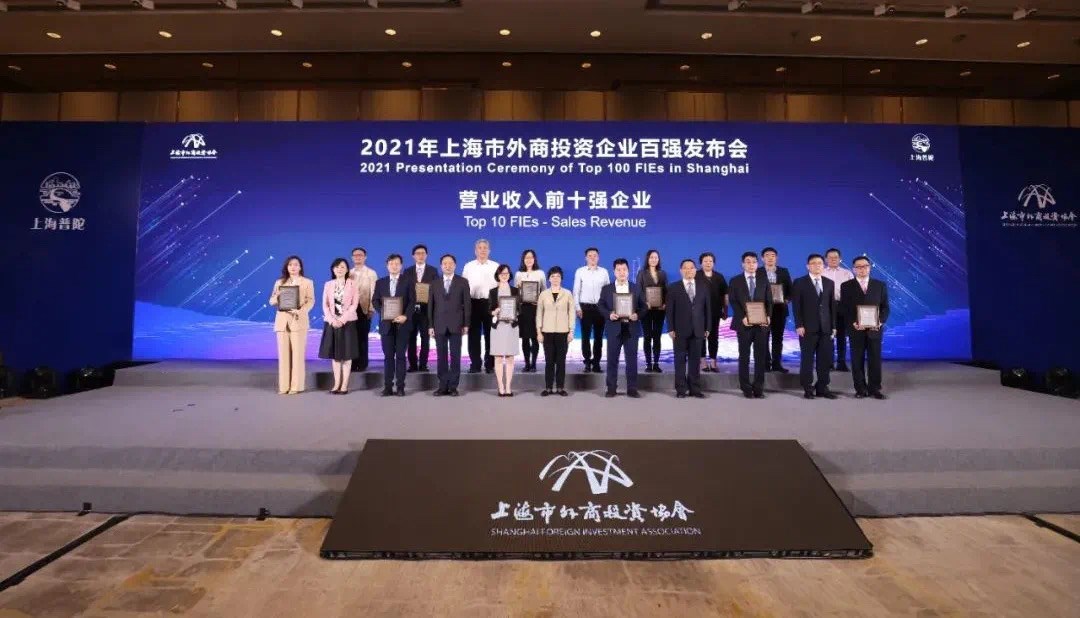 Almost one fourth of the top 100 foreign-invested enterprises in Shanghai are based in the Waigaoqiao Free Trade Zone, indicating the zone is still the apple in foreign investor's eyes and an area closest to the world.
Twenty-six foreign-invested enterprises in the Waigaoqiao Free Trade Zone were among the top 100 FIEs honored in terms of sales revenue, 18 foreign-invested enterprises won the title of top 100 FIEs in terms of tax contribution, 10 were bestowed the honor in creating jobs and 37 were honored among top 100 FIEs in export and import.
By the end of August this year, the zone added 149 new foreign-invested enterprises, up 17.3 percent year on year. The zone's contractual foreign investment reached US$3.22 billion, increasing 37 percent year on year and actual foreign investment was US$1.63 billion, advancing 17.6 percent.
Foreign-invested enterprises from 126 countries and regions now number more than ten thousand in Waigaoqiao, accounting for 34 percent of the zone's overall figure. Sales of foreign-invested trade enterprises reached 1.72 trillion yuan (US$265.84 billion) last year, accounting for 82.9 percent overall in the zone.