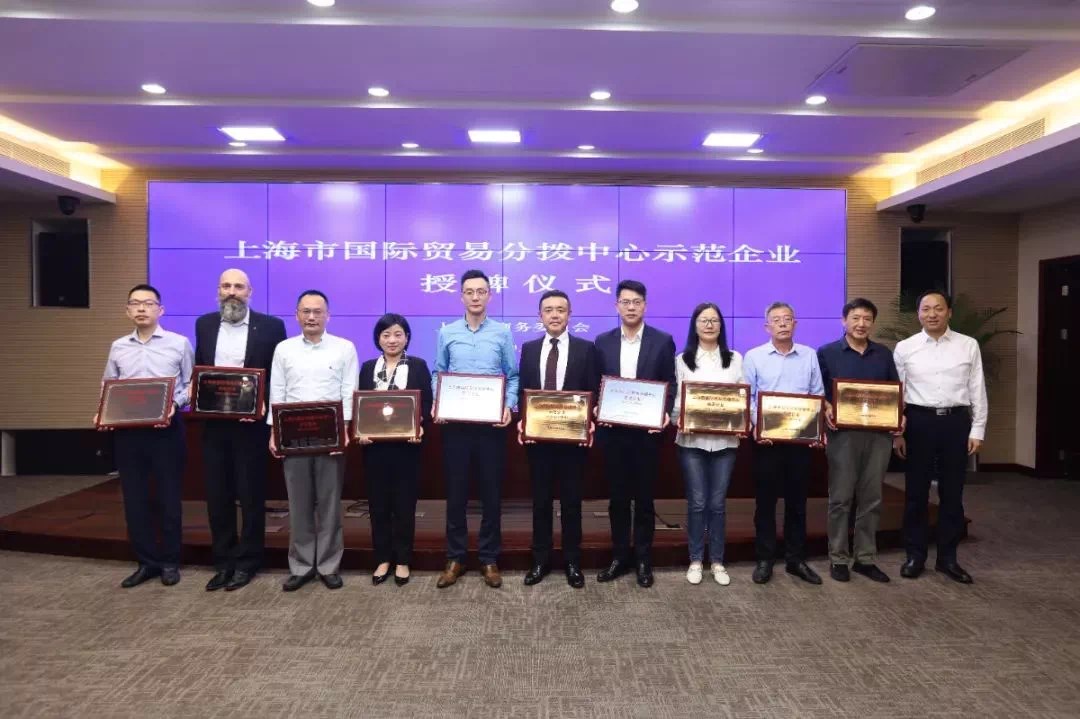 The Shanghai Waigaoqiao Free Trade Zone flexed its muscles in international trade and global resources allocation capability as 23 companies located in Waigaoqiao were bestowed with the title of model enterprise of international trade allocation by the Shanghai Commission of Commerce, taking up 57.5 percent of the total.
The enterprises honored all have large-scale allocation business with advanced experience in allocation management and have some influence on the global supply chain of their traded goods.
International trade allocation business is a trade format that imports and exports by bonded logistics or other trade methods, and distributes goods domestically or internationally.
The commission said it will promote the development of the international trade allocation business by introducing more supportive policies along with other related departments, which will contribute to turning Shanghai into an international trade center.
At present, Waigaoqiao has taken the lead in Shanghai in both the number of international trade distribution enterprises and the ability to allocate global resources, which has greatly promoted the growth of regional imports and exports.
Besides its location advantages and the functional advantages of special customs supervision areas, the bonded area has constantly rolled out supporting measures such as trade system innovation and promoted trade facilitation, which has led to the agglomeration of enterprises in international trade allocation.
During January-July period, Waigaoqiao's foreign trade totaled US$97.47 billion, up 25.3 percent year on year. Imports reached US$71.29 billion, advancing 26.3 percent while exports stood at US$26.18, climbing 22.7 percent.