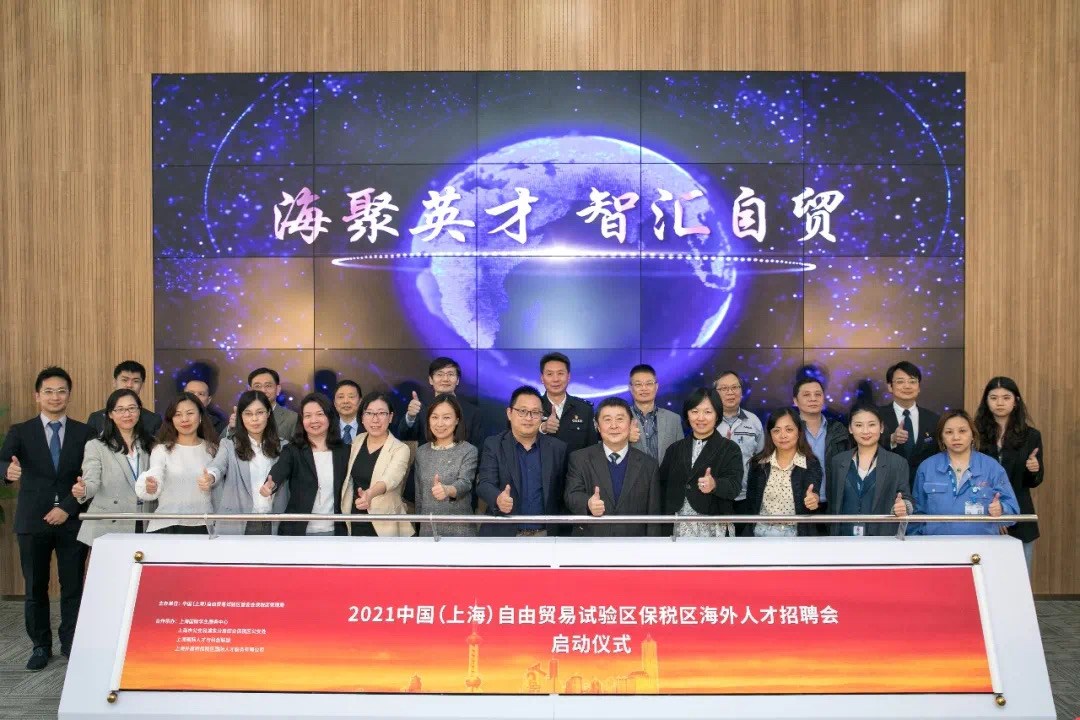 The 2021 Waigaoqiao online job fair for oversea talents kicked off recently and will last for a month.
At the opening of the fair, the Waigaoqiao management bureau, in collaboration with the Pudong branch of the Shanghai Public Security Bureau, launched an innovative service project tailor-made for oversea talents to facilitate their entry, exit, and residential arrangements in the area.
Meanwhile, the bonded area has set up a special service station for high-level overseas talents and a team to improve service for them.
More than 1,000 companies have set up positions at the job fair, providing more than 5,000 jobs for fresh graduates from 32 colleges and universities in the city and social applicants in the Pudong New Area.