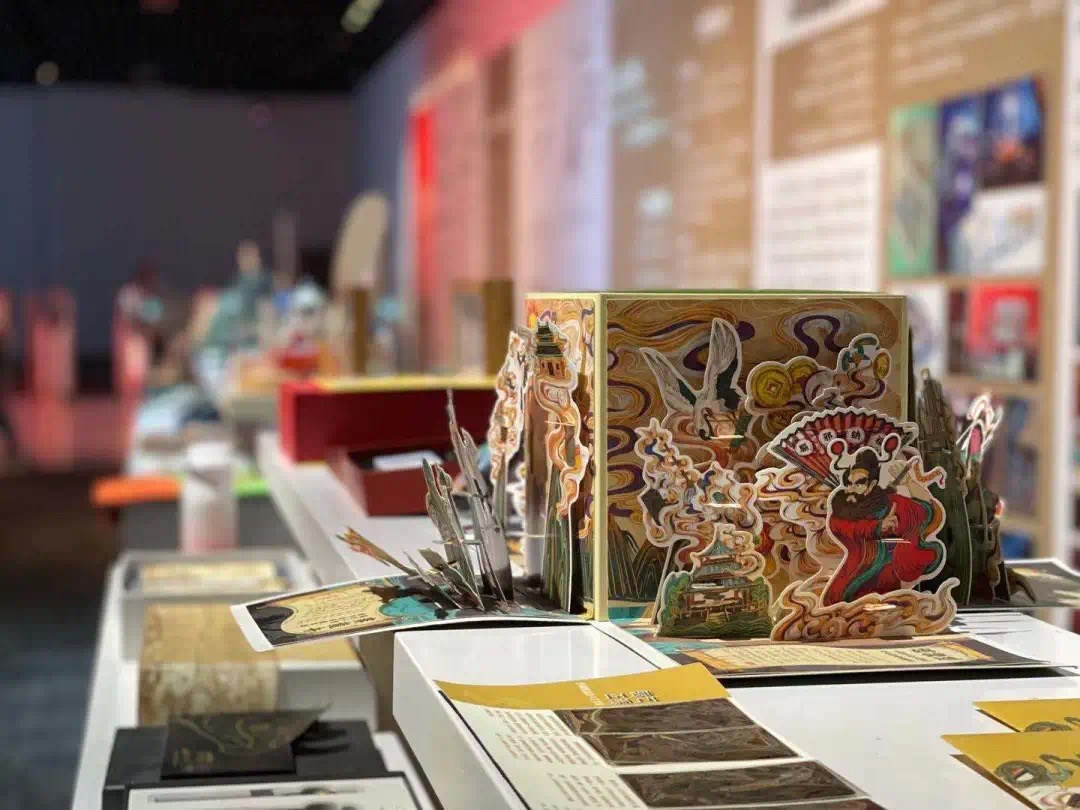 The world's largest bonded service center for artworks, the Shanghai International Arts Bonded Service Center, has been put into operation in the Waigaoqiao Bonded Area recently.
Basically, artworks of any size and weight can be put in the 68,300-square-meter center. It is a platform for international art communication and is likely to promote the international art market to gather in Shanghai.
The center is built by Shanghai PFTZ International Culture Investment and Development Co. with an investment of more than 1 billion yuan (US$150 million). It provides art warehousing and logistics, exhibition and display, auction and purchase negotiation, evaluation and appraisal, copyright service and financial service.
Many large artworks have been stored in the center, such as the art installation "Gaia" by United Kingdom artist Luke Jerram, measuring 7 meters in diameter. The Earth-like artwork is about one-1.8 millionth the actual size of the Earth.
The Shanghai Free Trade Zone (FTZ) continues to improve its system for cultural trade. Artworks can be delivered into the zone before being declared at customs. Over the last two years, the declaration can be completed online. Also, artworks can be stored and displayed in the bonded warehouse. The processing time for examination and approval of imported and exhibition items has been cut from 20 days to five days.
Hu Huanzhong, chairman of the company, said through institutional innovation, the cultural trade volume in the FTZ's bonded area has increased 69 times in seven years. As of June, the total import and export value of artworks had exceeded 55 billion yuan.