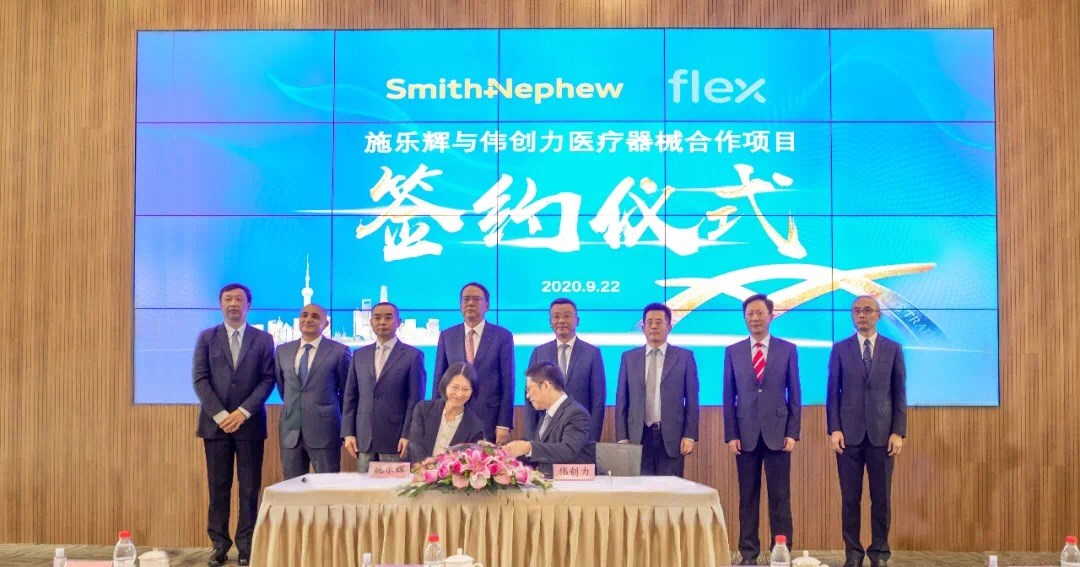 Smith+Nephew, a medical technology company, recently established cooperation with electronics manufacturer Flextronics for the production and processing of ultra-high definition endoscopic camera system in the Shanghai Free Trade Zone Bonded Area.
The cooperation, a pilot of the medical devices registrant system, will effectively promote the localization of high-end medical devices to better meet the demand of the domestic market and lower the cost of treatment.
The Shanghai Free Trade Zone Bonded Area offers precision services to enterprises and has passed a series of innovative measures to create a better environment for the transformation of scientific achievements made in the life health industry.