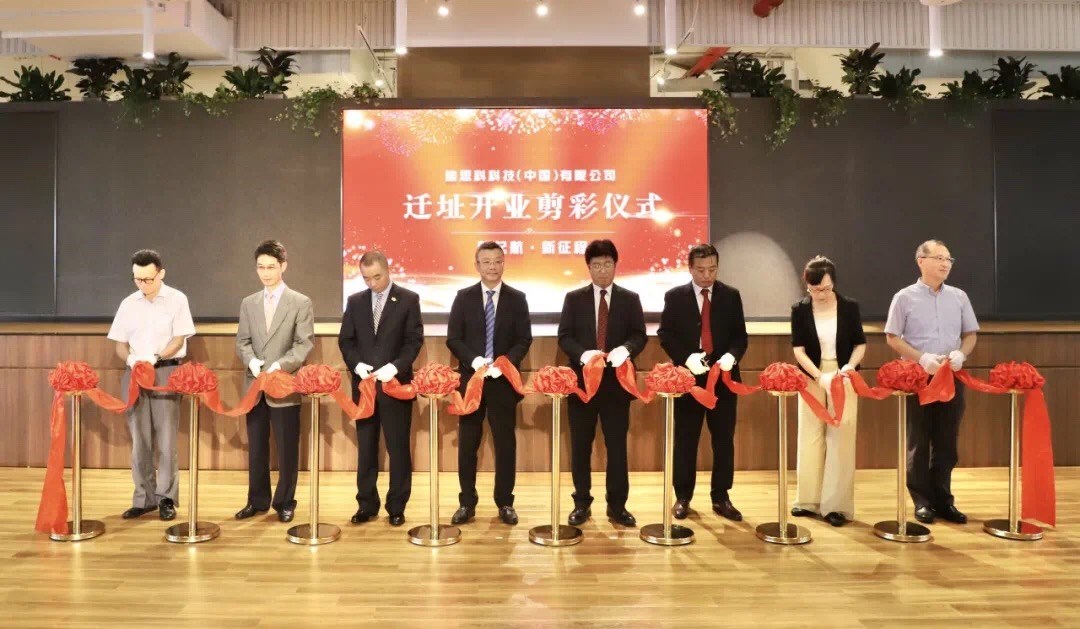 DISCO HI-TECH China, a subsidiary of Japanese processing equipment manufacturer DISCO, relocated its new base to Waigaoqiao on July 23.
Xu Wei, secretary of the Shanghai Integrated Circuit Industry Association, spoke at the opening ceremony. He said that the IC industry in Shanghai has been developing prosperously against the global risks over the past months and leading companies, including DISCO, have played an important role.
He hoped that DISCO will continue to thrive with support from the Waigaoqiao Bonded Area.
Deputy head of Waigaoqiao Zhang Hao looked back at DISCO's history of development in Pudong and said that they would continue to learn and try to meet the company's need in future industrial upgrade.
Inada Hirotoshi, general manager of DISCO HI-TECH China, appreciated the support from local governmental authorities and said that the company would speed up research and development of relevant products to give a boost to China's IC industry.
Founded in 1998, DISCO HI-TECH China is a strategic unit of DISCO Corp, an 80-year-old semi-conductor group that supplies to Intel, HP and other giants in the industry. The subsidiary in China hit sales figures of 1.2 billion yuan (US$171 million) last year.